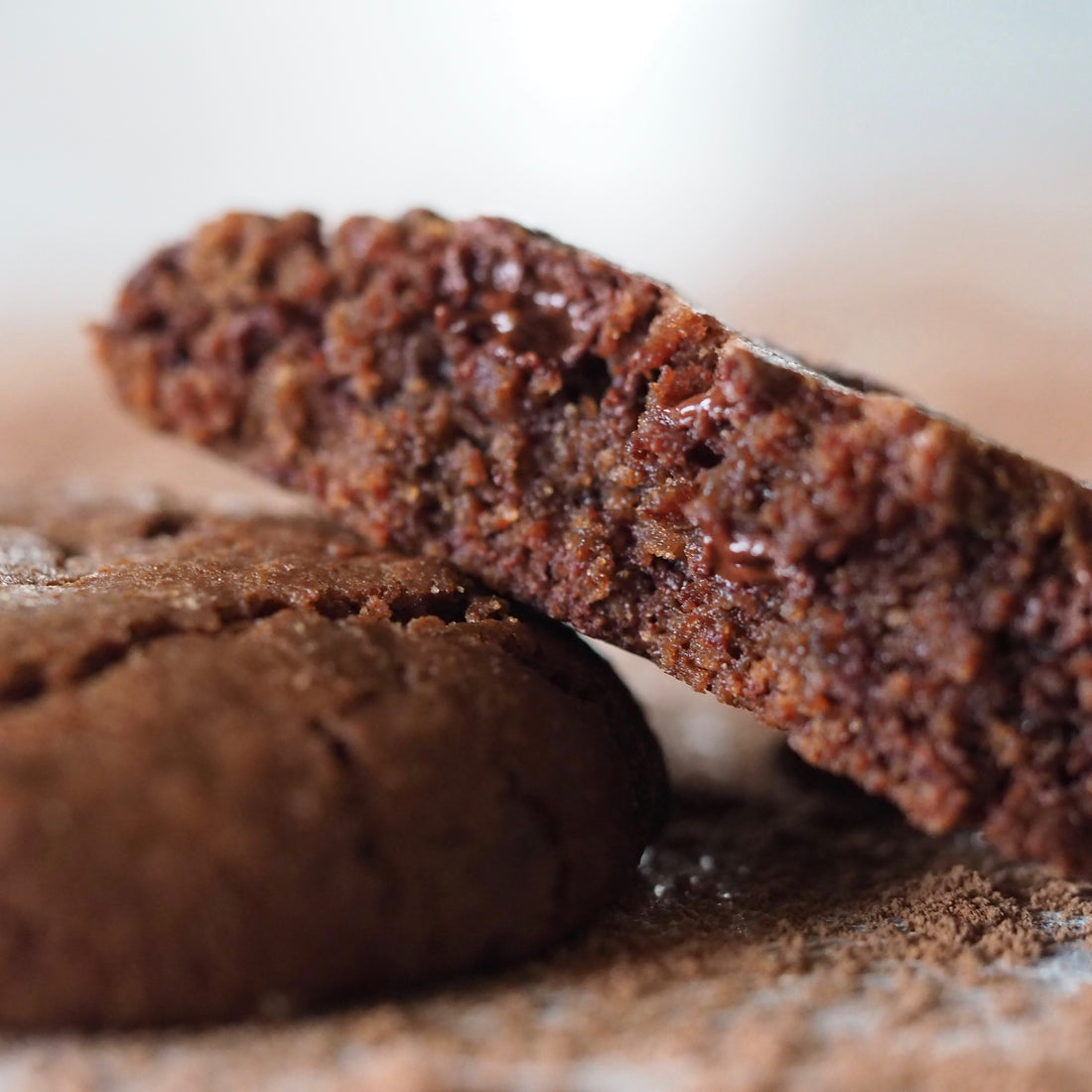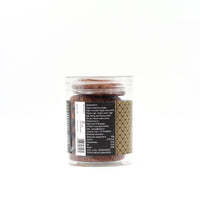 Sourdough Double Chocolate Cookies
These double chocolate chip cookies are heaven and perfect for chocolate lovers! The chewy, dense chocolate cookies are made with naturally leavened sourdough, loaded with extra chunks of chocolate and swirled with our non-alkalised cacao powder. You ll love them for the intense & decadent flavour from our single origin chocolate. 
Soklet brings to you baked goods of the finest quality, hand-crafted & freshly baked in-house from scratch with love & passion - No preservatives, additives or shortcuts!